"Hannah and the Others"


This was the background to my first novel for young people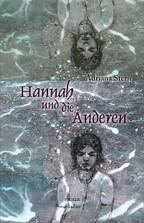 And since I feel an emotional affinity with young people who are homosexual, and their questions deserve answers, I wrote a second novel for young people, "Pia's Labyrinth".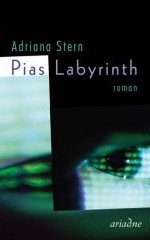 Then I discovered that young people sometimes can't see any other way of coping with the difficulties theyface.than to take drugs, and I wrote a thriller for young people entitled "And Then Came Sunny"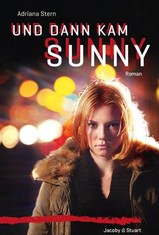 The lives of children and young people who have more than just a German identity - whose relatives and friends and dreams can be found in many cultures and different countries - is a subject that is very important to me, just like many other subjects that children and young people might not be able to talk about so easily but want to explore and understand a great deal better.

I would like to help these children and young people to know more about their rights and the United Nations Convention on the Rights of the Child, and to encourage them to take part in political and social decisions: to become actively involved.

I am a member of a Jewish community, and I teach children and young people there. I also work with the circus project Knallo Bonboni, with refugee children, and with a children's rights project. All this experience has a great influence on my writing.